ABOUT US
Rancho Grande is our Home on the Range.
The ranch is a 200 acre, one of a kind, off the grid, and fully sustainable preserve located above Ojai California in a secluded and private valley 3,500 feet above sea level. A private island surrounded by the mountains of the Los Padres National Forest located in the secluded backcountry of the Rose Valley Recreation Area. Visiting Rancho Grande is a bit like being transported back to the Old West – but with modern conveniences. Rancho Grande is the only private property for miles providing a level of privacy and safety not found elsewhere, however, it is just a short drive from the village of Ojai.
Home to historic century-old log cabins that still provide shelter, surrounded by majestic hills, mature trees, running creeks, and ponds naturally stocked with local catfish and bluegill and turtles. Rancho Grande homes an eclectic family of alpacas, goats, lambs, chickens, horses, cows, parrots, pigs, dogs, cats, and humans, all of whom live in peace with the forest they share, the surrounding communities, and the abundant natural wildlife that also call Rancho Grande their home.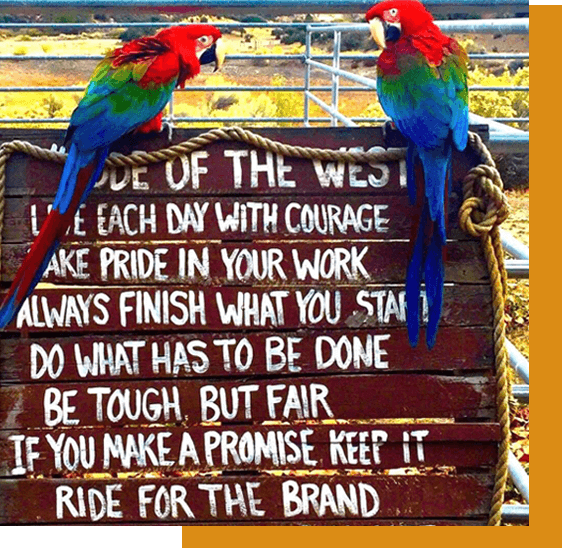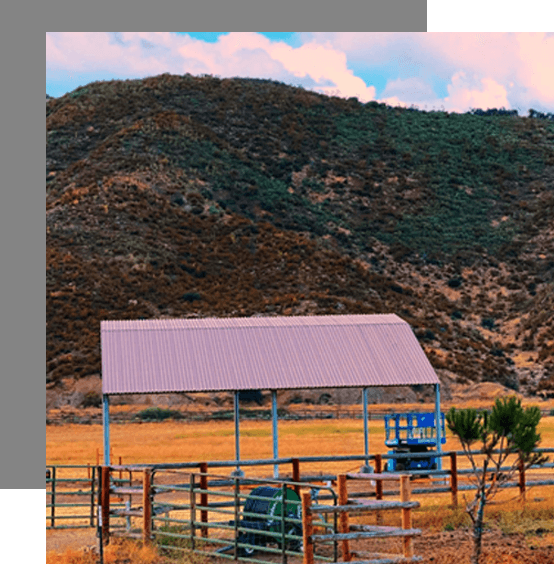 Rancho Grande is one of the oldest cattle ranches in California established around 1870, Rancho Grande predates the creation of the National forest by many years. That is why it can be privately owned in the middle of the National forest. It has been operated as a mountain cattle ranch with other ancillary uses continuously since its creation. The creek crossing through the property is named Howard Creek. It runs all year round and fills all our ponds. In the rainy season, it becomes a raging whitewater cascade to the Sespe River.
Aside from cattle, the ranch was used for the forest timber and sheep grazing. Here you can meander through the hills on horseback, take a moonlight stroll around Upper Lake and mosey up to the barbecue grill for some home-cooking before turning in for the night.There are no city lights, sounds of traffic or nearby neighbors on this private piece of back country heaven. Instead, you will find a perfectly balance rustic charm with modern comforts. From the ranch, you can explore the surrounding mountains on the Nordhoff Ridge Trail, Howard Creek Trail or Piedra Blanca Trail.
Rancho Grande is a family-owned and operated venue hosted by Richard Murad and his wife Linda and their three children, Alex, Shelly, and Jack. Richard is the former CEO of Murad Skincare. He retired in 2017 after 25 years of service. He also owns Beach City Baseball Academy a baseball school in El Segundo known for its competitive teams and first-class training. Linda is the President of the Second Date. A personalized dating service for people that want more focus then an online experience can provide.